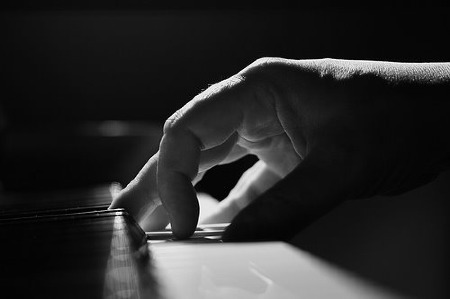 With a professional career spanning twenty years, including the past ten years at Director level or above, Jonathan Bell has successfully managed both Inside and Direct Sales Teams in the start-up technology arena. Bell was a founding level employee (#5) with Neoforma, inc., and built their Supplier Relations program to the point of taking the company public. He switched gears to online advertising after leaving Neoforma, and built quota-crushing sales teams at FortuneCity.com (ranked as high as 12th largest digital media property according to Media Metrix), Aptimus, inc., and NetFlip. Most recently Jonathan started a consulting business and has now advised several companies.

Bell's greatest professional strengths lie in thinking outside the box, building a Sales Team from the ground floor (Inside and Direct), mentoring and motivating employees, developing a unique yet solid sales plan, and charming potential clients, board members and investors. He is most naturally suited to wearing many hats in a start-up technology environment.

Please give Jonathan a ring, meet with him, discover the unique individual behind the résumé - you'll be glad that you did.

For those of you searching for Jonathan's music, please visit Amazon.com's MP3 Store by clicking below to discover his latest tunes:

Here's a sample of Jonathan's acclaimed tribute to Jazz-Fusion master Jean-Luc Ponty:

©2010 - All Rights Reserved